Unleash The Athlete Within

Relax.Breathe.Fight
Unleash The Athlete Within

Relax.Breathe.Fight
Unleash The Athlete Within

Relax.Breathe.Fight
Unleash The Athlete Within

Relax.Breathe.Fight
Unleash The Athlete Within
Relax.Breathe.Fight
Unleash The Athlete Within
Relax.Breathe.Fight
Unleash The Athlete Within
Relax.Breathe.Fight
Unleash The Athlete Within
Relax.Breathe.Fight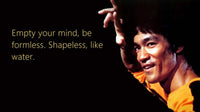 Be Water, My Friend.
"Be Water, My Friend. Empty your mind. Be formless, shapeless, like water. You put water into a cup, it becomes the cup. You put water into a bottle, it becomes the bottle. You put it into a teapot, it becomes the teapot. Now water can flow or it can crash. Be water, my friend."
- Bruce Lee
Champion Mindset
"I'm a champion, and I believe that if you're a champion, you can't be afriad to go out there and test yourself against the greatest challenges."
- Jon "Bones" Jones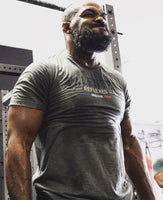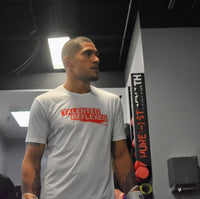 Talented Reflexes
A natural aptitude or skill to perform actions as a response to a stimulus without conscious thought.